Microsoft Power BI
Transforms your company's data into rich visuals

Klik hieronder voor meer info over onze Excel trainingen.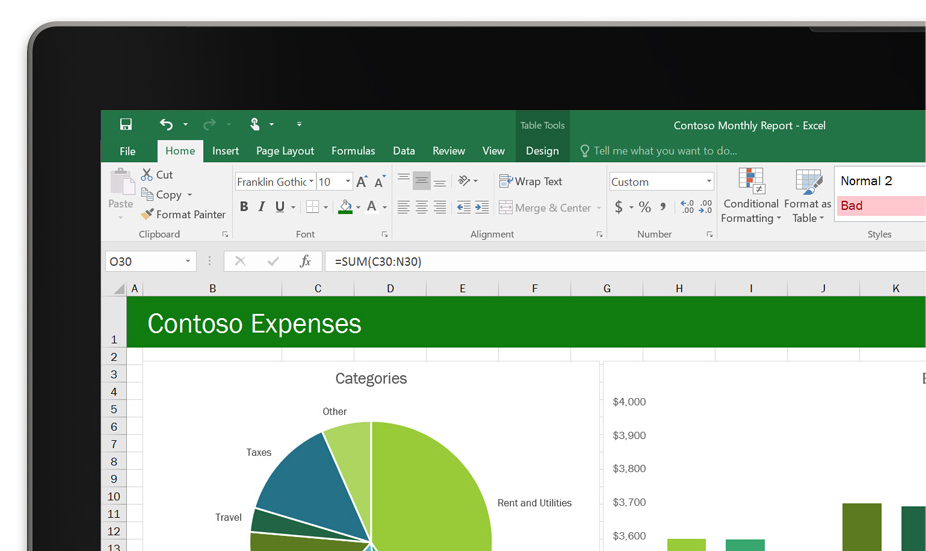 According to Microsoft there are lots of other reasons to upgrade your EXCEL experience
Insights are all in the data
Lay out your data
Organize your numeric or text data in spreadsheets or workbooks. Viewing it in context helps you make more informed decisions.
Reformat and rearrange it
As you look at different configurations, Excel learns and recognizes your pattern and auto-completes the remaining data for you. No formulas or macros required. The Tell Me search feature guides you to the feature commands you need to get the results you are looking for.
Do your analysis
Excel will perform complex analyses for you. And it summarizes your data with previews of pivot-table options, so you can compare them and select the one that tells your story best.
Flow into charts and graphs
Excel can recommend the charts and graphs that best illustrate your data patterns. Quickly preview your options and pick those that present your insights most clearly.
Find your best storyline
Discover and compare different ways to represent your data and your intents visually. When you see the one that shows your data best, apply formatting, sparklines, charts, and tables with a single click. A set of new modern charts and graphs in Excel 2016 help you to present your data in fresh ways. tooltip about how you need an Office 365 subscription to use some Excel charts and graphs
Highlight trends and patterns
Add another set of eyes
Share from the cloud
Make sure everyone has the latest version by sharing your workbooks in the cloud with OneDrive or SharePoint, so others can view, edit, and collaborate. tooltip that you need an Internet connection and must sign in with a Microsoft or Office 365 account to use OneDrive or SharePoint Or simply email or instant message as an attachment.
Collaborate in real time
Once you've saved your spreadsheet to OneDrive, OneDrive for Business, or SharePoint you and your team can work together in real-time with Excel Online. As you and your team make edits and changes to your documents, the improved version history in Excel 2016 allows you to view or go back to earlier drafts. tooltip that you need an Office 365 subscription to use some features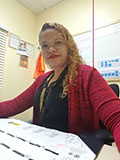 Angela de Abreu (HR Lead-Employees and Labour Relations IAmGold Rosebel Gold Mines)
De training Data Analytics voor HR Professionals was voor mij in één woord: mindblowing!
Ik had totaal niet verwacht dat de inhoud er zo uit zou zien. De persoon die dit in elkaar heeft gezet heeft het heel goed bedacht want het spreekt ons allemaal aan. Ongeacht als je van de Mijnindustrie afkomstig bent, of werkzaam bij een Verzekeringsmaatschappij of Food & Beverage leverancier. De behandelde onderwerpen komen bij alle HR departementen voor. Ik vind de opzet perfect.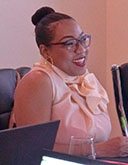 Cheryll Chin (HR Coordinator – Elgawa NV)
Op HR gebied is het heel moeilijk om de directie te overtuigen over bepaalde problemen die je hebt geïdentificeerd als HR-medewerker. Door een gedegen onderzoek te doen en je argumenten met cijfers te staven kan je veel meer bereiken. Om een HR beleid op een correcte wijze bij te sturen, kan je niet volstaan met uitspraken zoals 'naar mijn gevoel'. Maar als je bijvoorbeeld kan aantonen dat van de 200 medewerkers, meer dan 50% heeft aangegeven dat ze ontevreden zijn, is dat wel aantrekkelijk voor de leiding van het bedrijf. Met de training Data Analytics voor HR Professionals leer je niet alleen de relevantie van informatie te identificeren, maar je leert ook hoe je hetgeen je te presenteren hebt, aantrekkelijk kan maken.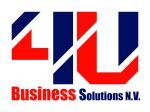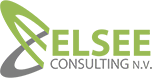 Registreer hier voor onze nieuwsbrief